In Memoriam Eng-Su Lee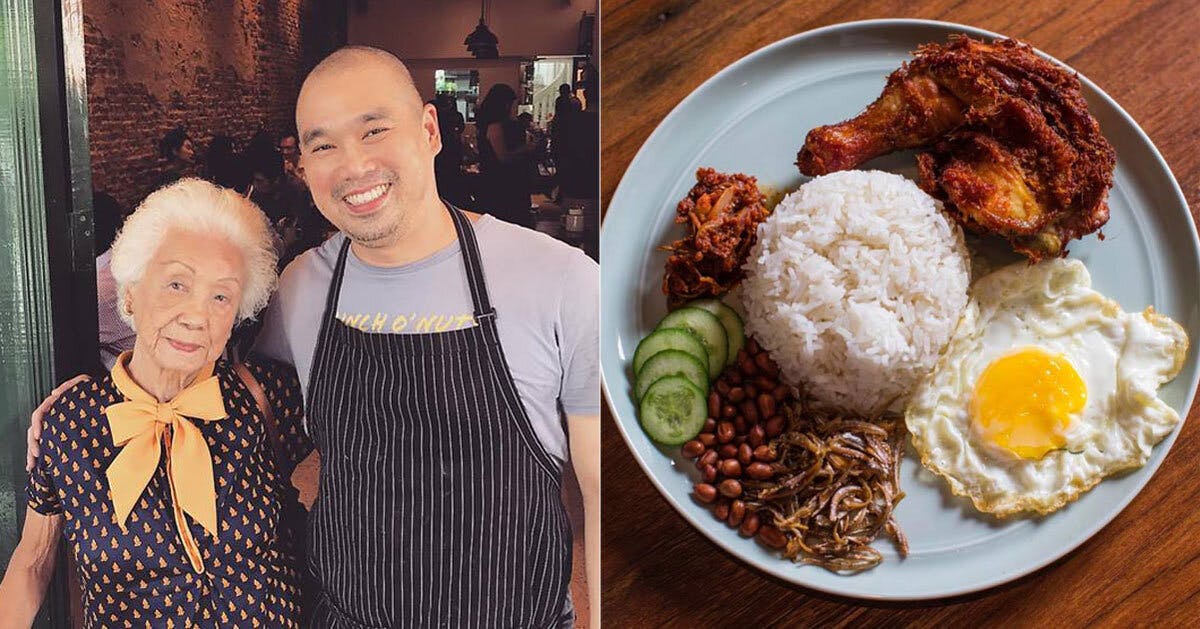 We are truly saddened by the passing of our dear friend, Lee Eng Su. A rising superstar in the culinary world, Eng Su, was a passionate advocate of Singaporean cuisine. He founded the famed Coconut Club in 2016 that put Nasi Lemak, a fragrant coconut rice dish, on the culinary map. Eng Su took a heritage Singaporean dish and created a version using milk extracted from single-origin Mawa coconuts grown in Selangor. Coconut Club's Lasi Lamek did not cut any corners. The dish is relatable yet refined, created with the purest ingredients. Eng Su's dedication to his craft lead Coconut Club to win the Michelin Guide's Bib Gourmand award in 2018.
Eng Su's success never changed the man. At his core, he maintained a down-to-earth and take-no-prisoners demeanor. He found kinship with people from all walks of life through his knack for sharing stories. Anyone who met him found him impossible not to like. Especially notable was his kindness, compassion, and friendship to his staff, friends, and family both near and far. Our founder, Desmond, recalls an afternoon spent with Eng Su in Singapore, where they became lost in conversation for hours on end, the kind that you can only have with old friends.
In the end, his caring nature is what resonated with all those he touched. Our deepest condolences go out to his friends and family who he had a very close relationship with. Today we lost a star whose light was dimmed too soon, but we will never forget friendship and hospitality he inspired.