Burma Superstar Helps Support and Rebuild in Burma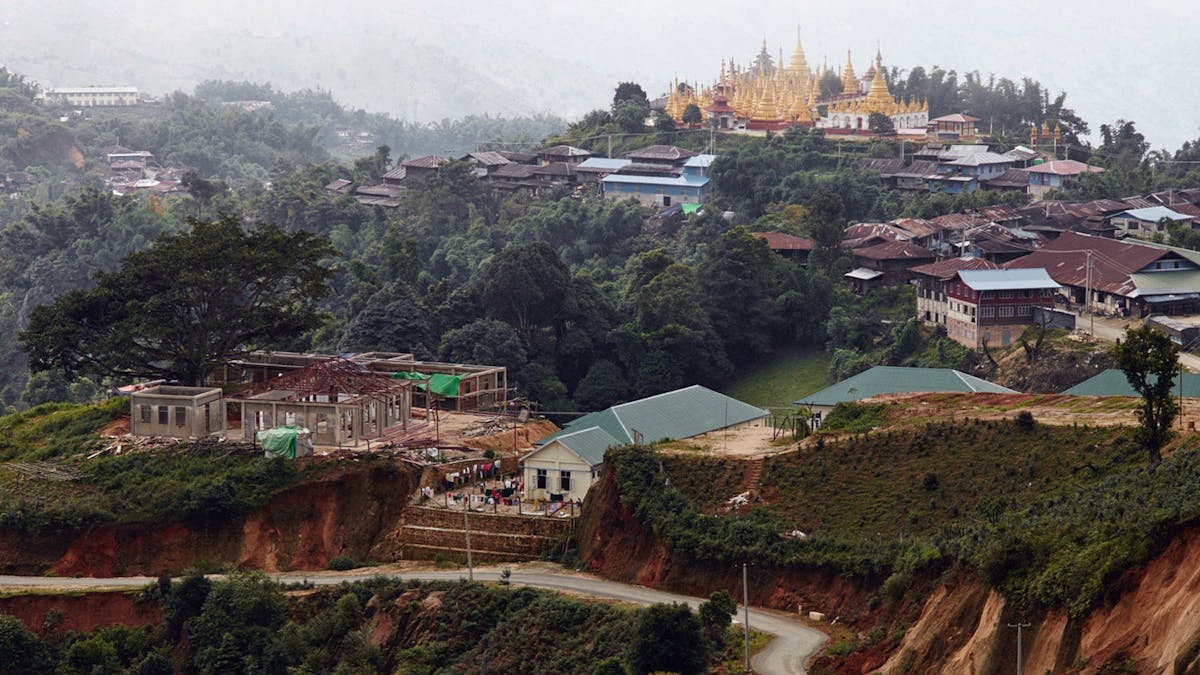 Until recently, modern Burmese history was best known for isolation. In the 1960s, the military took over governing and for half a century, the country experienced severe censorship. In 2013, Desmond Tan was instrumental in helping the creation of a tea grower co-op to guarantee farmers fair wages, something they hadn't received for years while dealing with tea brokers, in addition to providing guidance around organic farming practices.
In 2016, historic changes took hold with the election of a democratic president, ushering a more egalitarian future in which Burma can once again be recognized as the culinary and cultural crossroads of Southeast Asia.
We have built a classroom for a monastery-run orphanage in Burma and continue to sponsor and help to oversee a tea leaf farming co-op to ensure fair wages and the use of organic and regenerative farming practices.
Our lighthouse restaurant Burma Superstar is a distinct product of San Francisco: the vibrant, open-minded, and diverse culture of this city made it possible to champion the roots of Burmese cuisine while evolving it into something unique and of the city itself.
Desmond Tan, our founder, is always keen to uphold the highest quality of products and just as we work tirelessly to support the tea farmers and introduce organic, regenerative farming practices in Burma so we do here in the Bay Area, supporting our neighboring farms from which we draw incredible produce with which to build our unique menus.
Visit our website at www.burmainc.com
Follow us on Facebook, Instagram, Twitter, Pinterest, and Tumblr.