At Last! a Way to Avoid Queues at Burma Superstar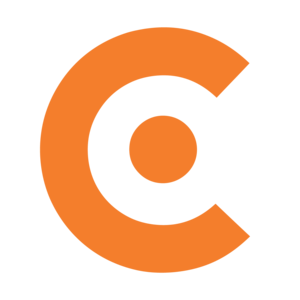 Burma Superstar and Burma Love to be featured on Caviar
Gourmet food delivery service Caviar is to deliver your favorite dishes from Burma Superstar to your door in the San Francisco district. We have carefully selected some of our popular dishes including the Burma Superstar Tea Leaf Salad for home delivery.
We have also recently created a line of products featuring the iconic Burma Superstar Tea Leaf Dressing, a winner of the 2017 Good Food Awards, paired with our much admired Traditional Burmese Crunchy Mix which, crisp romaine lettuce and fresh tomato, brings our signature Tea Leaf Salad to your table.
And for more of our signature recipes check out our new Burma Superstar Cookbook, available on Amazon or from all of our restaurants.
Visit our website at www.burmainc.com
Follow us on Facebook, Instagram, Twitter, Pinterest, and Tumblr.